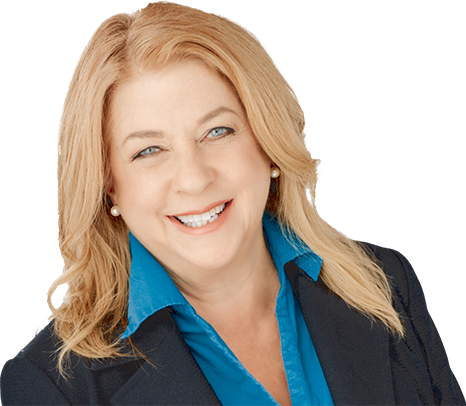 I have lived, worked and played on the Sunshine Coast for over 30 years!
I have enjoyed helping folks with their real estate needs since 2005 . I am a Medallion Club Member 2015, 2016 & 2017. This is the top 10% of realtors across the Greater Vancouver Real Estate Board and also a Top Producer (5%) nationally within the Royal Le Page Sales Professionals. I am a certified Luxury Home Marketing Home Specialist: CLMS a North America wide organization.
Always the entrepreneur, I previously started successful businesses of my own on the Sunshine Coast and have raised my family here. I have served as a director of the Sechelt Chamber of Commerce for over 10 years, in the past I have been an active member of Rotary for many years and was a previous Commander in the Sunshine Coast Power Squadron. I have been actively involved in the community for as long as I've lived here. Part of the great small town lifestyle encompasses fun activities such as making floats for parades, visiting local art and cultural events, and exploring around our amazing environment by land or sea, which are some of the ways I like to be a part of The Coast community. My favorite pastime is boating, whether cruising up the inlet, taking an excursion to a catch crabs or dig for clams, or just exploring the Salish Sea that surrounds us.
This is a fabulous area to live. The diverse and far ranging properties for sale up on the coast are unique. Our inventory includes everything from a luxurious waterfront estate to your own private island to a contemporary family home or a rustic 'fixer upper'. Trust a knowledgeable local professional who has experience succeeding across a wide array to find the right home for you!